Trusted Global Logistics Provider
---
Transportation and shipping of goods by air and sea for international e-commerce between China and North America.
---
---
Why Choose Casia Cross Better for Cost-Effective Transportation and Logistics Services?
---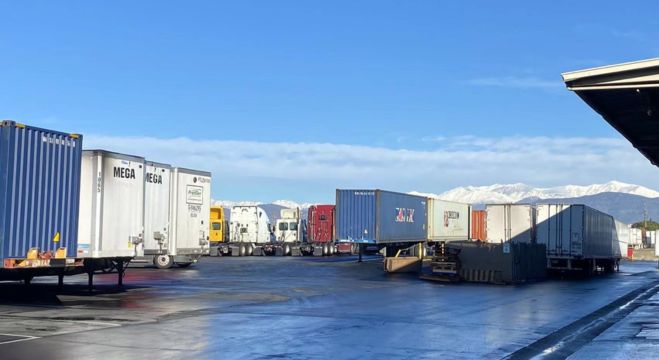 Streamlined Air and Ocean Logistics from China to North America
---
Cost-effective air and sea freight solutions, including sea+truck, sea+courier, and air+courier services from China to USA/Canada, to support your cross-border e-commerce needs.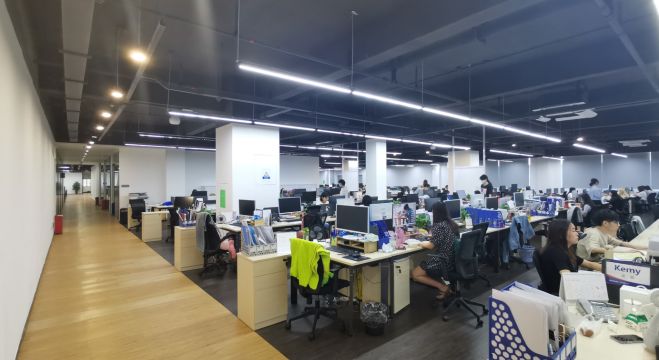 Reliable FBA First Leg Transportation Services
---
Trust Cross Better's independent channels and stable timelines for worry-free FBA first leg transportation. Our expert team ensures smooth customs clearance and provides insurance for your products, packaging, and other logistics services.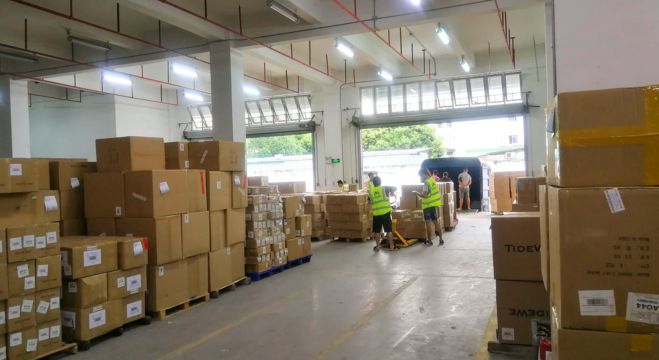 End-to-End Warehousing Services Overseas
---
Simplify your supply chain with CASIA's one-stop warehousing solutions in our Canadian overseas warehouse. From FBA transit shipments to drop shipping, storage and distribution, and returning and relabeling, our expert team provides comprehensive value-added services.
The unique qualities that make Cross Better special.
---
Our logistics solutions deliver speed, reliability, and cost-effectiveness
Our Services offer tailored solutions and unmatched expertise
Our extensive network ensure reliable logistics solutions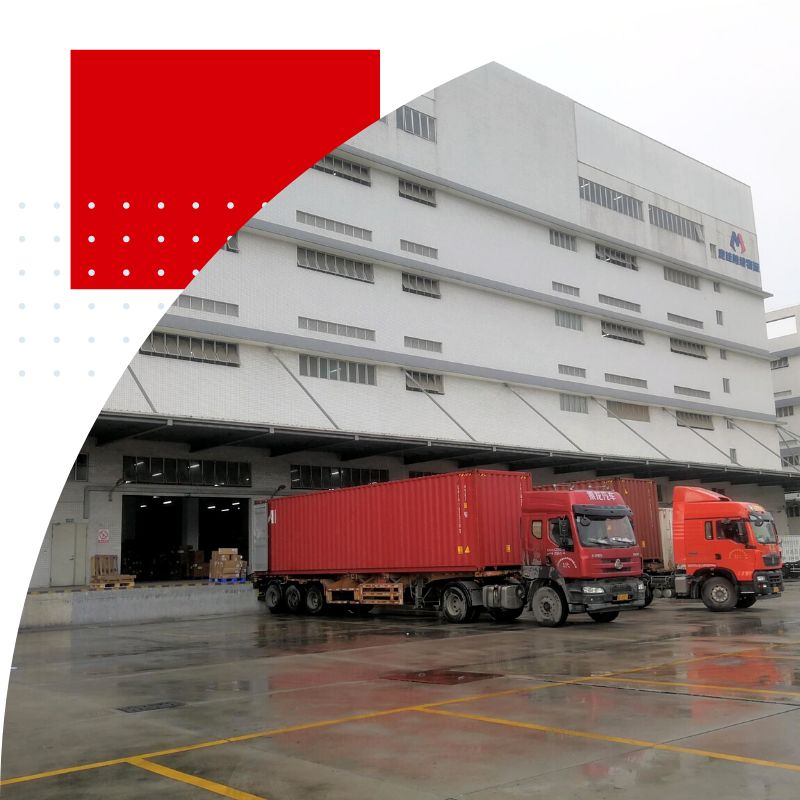 We provide full range of transportation services
---
At our logistics company, we pride ourselves on offering a comprehensive range of transportation services that meet the unique needs of our clients. Whether you need to move goods by air, land, or sea, we have the expertise and resources to ensure that your shipments are delivered safely and on time.
Worldwide Services
Deliver seamless logistics solutions anywhere, anytime
Local Services
We provide personalized care and quick response times
---
We provide seamless logistics solutions
---
Matson's fast line services
---
CLX/CLX+/CCX service: Reliable and time-saving ocean transportation, A conveniently picking up facility, Fixed vessel schedule
---
Stable sailing schedules in Ningbo/Shanghai: Delivery and shipment within the same week, appointment for container pick-up, efficient operation
Dedicated Pick-up Area in Yantian
---
Higher efficiency, faster pick-up, affordable service- as good as Matson's CLX+ service
Overseas Warehouse in Canada
---
One-stop service: Customs clearance, Devanning, Warehousing and Storage transfer, Drop shopping
Tailored Logistics Solutions
---
Our team of skilled professionals is dedicated to providing personalized attention to your logistics requirements and delivering tailor-made solutions that meet your budget and timelines. We take pride in our commitment to customer satisfaction, and our global network ensures that we can provide seamless logistics solutions anywhere in the world. Trust us to handle your transportation needs with the utmost care and efficiency.
---
Canadian Powerhouse
We have a strong, formal, professional, stable, and reliable strength, and have a stable and reliable word-of-mouth product service in the Canadian market with super high cost performance.
Precision & Commitment
We have a complete SOP process: precise every position, standardize every step of output, detail to every link, fulfill our commitment to customers, and complete every entrusted logistics task.
---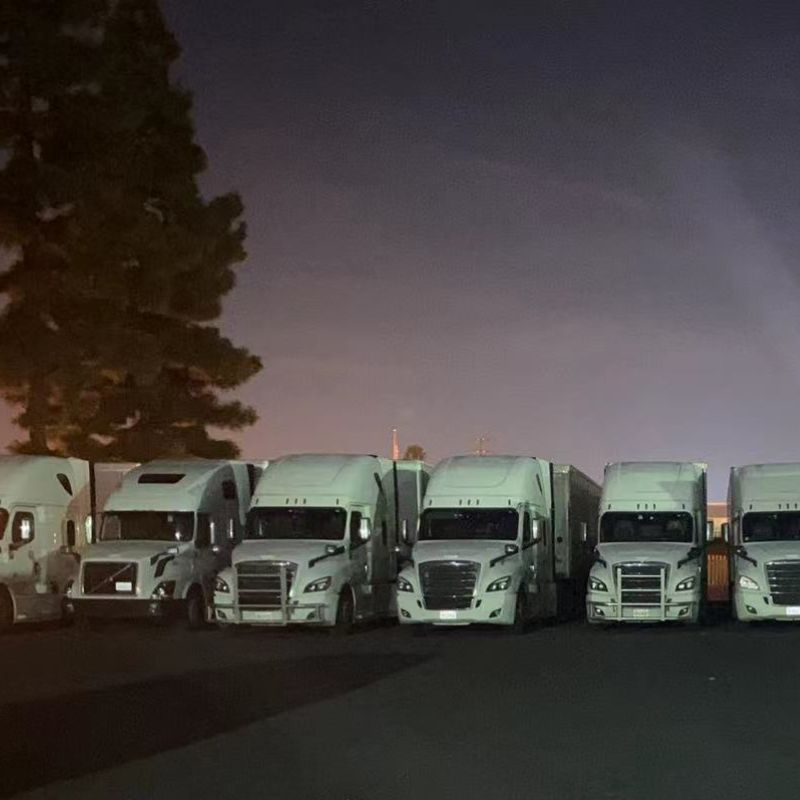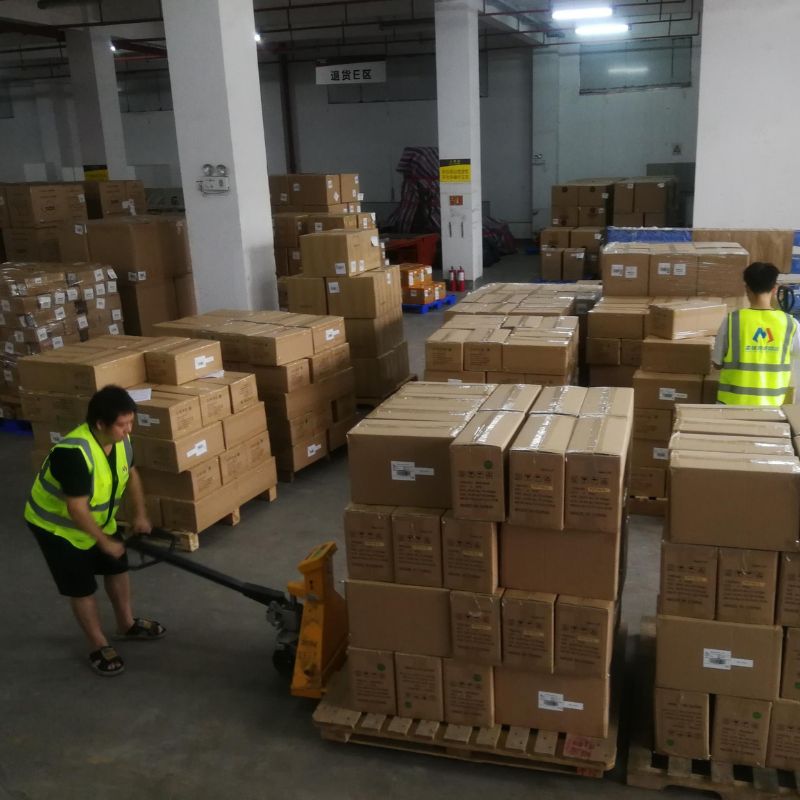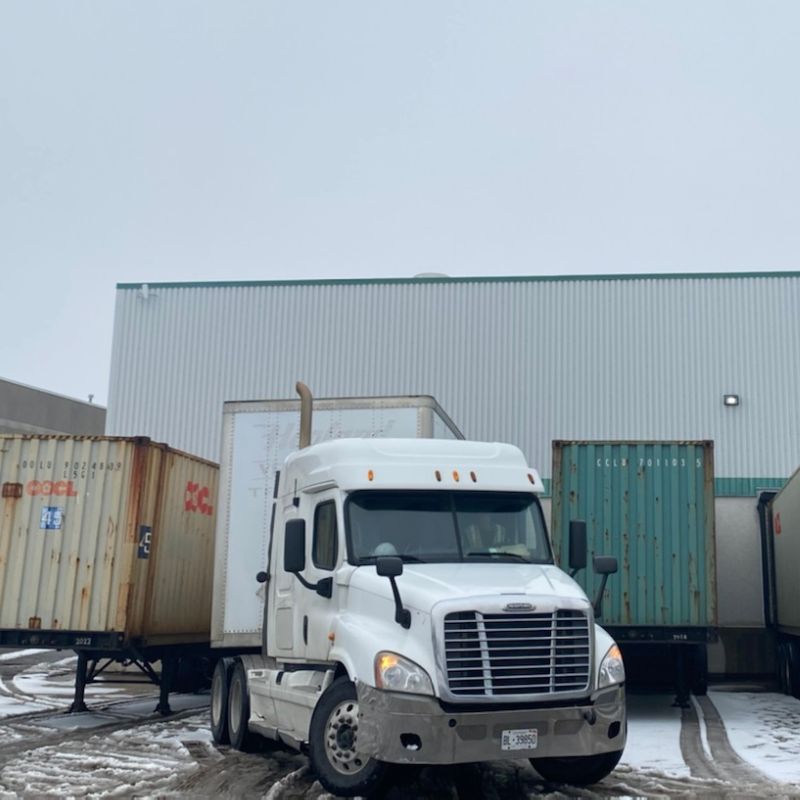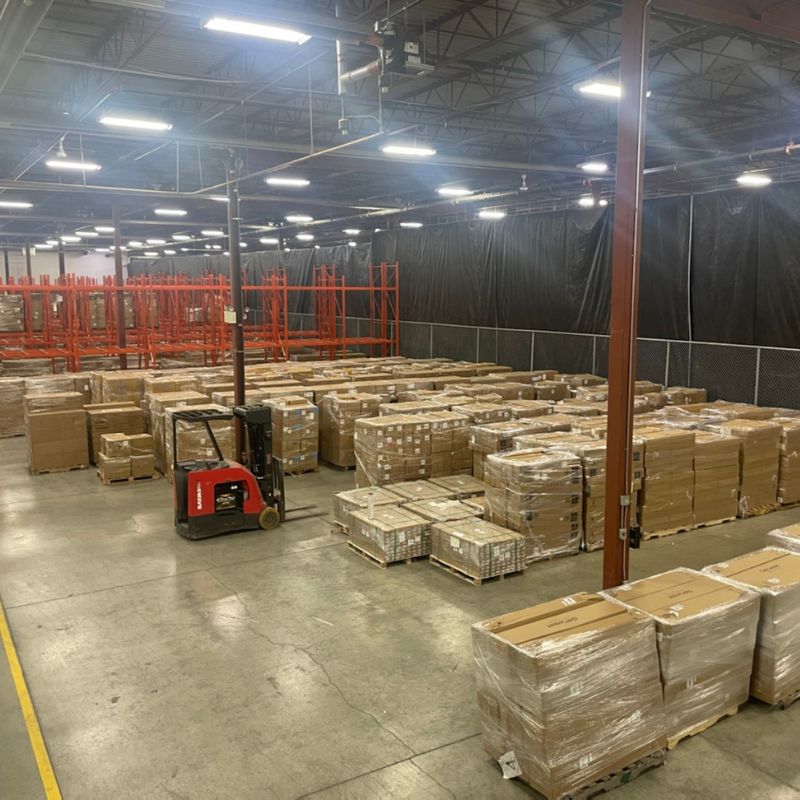 Here are some client's feedbacks
---
Great logistics provider, the timeliness is very stable, will always support!

Jackson
The service attitude is great and the goods are well protected.

William
I was a little unlucky, the goods arrived at the port and met the workers to put on work, but fortunately it was handled in time.

Samuel
Very professional team, it was a good experience!

Alexander
---
Frequently asked questions
---
We Aim to Contribute Well to Your Company
---
We have a professional warehouse team for packing and unloading to protect the safety of our goods to the greatest extent.
We have a first-class contract with the shipping company and the shipping company, and high-quality local delivery resources to give customers a stable express logistics experience.
17 years of focus on US routes, with NVOCC, FMC, IATA, WCA, and other quality certifications, with a global team of over 500 people.
There are 23 service stations at home and abroad, covering Shenzhen, Shanghai, Xiamen, Ningbo, Qingdao, Southeast Asia, Thailand and other coastal ports.
Looking for the Best Transport Services?
Our Top-Rated Transport Services Offer Dependable Solutions to Meet Your Business Needs